Want to know why I don't wear heels? It's not because I can't walk in them (or afford the ones I like) - because I can't really. It's all about the "comfort" factor. I am all about comfort and since I have a phobia of embarrassing myself (if that is even logical) I have stayed well away from them. However that doesn't stop me from gazing at sky scraper heels longingly. Ever since I was little I've always accustomed heels with grown women and it's stuck on me. Even now I don't feel "grown" enough to strut down town with killer heels. Though I'm not fashion forward per se, I still lurk around the fashion blogs looking for some sort of inspiration for my wardrobe and though they look stunning, I know for a fact that my lumpy and ungraceful feet will look...lumpy and ungraceful. You see my feet aren't particularly dainty and thin hence why dollies and boots are my best friends, but I digress. I honestly like high shoes. I've always said "I'll get those shoes, when I grow up" or "Those shoes will look nice on me when I grow up". When is growing up though? for me it's 21 with a full time job LOL jke. My current schedule is too hectic, I'm always running up and down and I walk everywhere and since I'm not planning on getting a car anytime soon and I don't think my hectic lifestyle is slowing down either, I guess heels will have to be put on hold. But I did have a solution once - Wear heels for church! That turned out to be an epic fail. I felt too distracted and over dressed. I had to remind myself that I was there to worship not to strut. Besides church isn't a place where I can attempt my fashion no no's Nevertheless I'm still trying to find out what kind of shoes suit my feet - It's a lot harder than it sounds. Since I walk to college and from college about and hour each way, I now shop in the likes of Clark's and Aldo (eek!) whereas I used buy shoes from Primark that wrecked my feet within two and a half weeks. I suppose it's better to get one pair of good quality shoes from a specialist shoe shop than to get 20 pairs of nice looking shoes from Primark which is what I used to do, my feet haven't forgiven me since (sorry baby toe).
When do you start transitioning from flats to heels? Is it meant to be uncomfortable, does it get better with time or do you just deal with the discomfort? These are questions I ask myself sometimes. For some women, high scrapers are like second feet, they just whip'em on and go about their day. But for folks like myself, high heels deserve some careful thought and analysis. In a way I don't feel like I'm 'ready' to wear heels yet, maybe in a year or even a couple of months or even when I find '
those
' shoes, my very own comfort heels that I can whip on and off. So until then I have assembled some shoes I would like to learn to walk in and be comfortable.
My current high heel collection is not one of the most exciting, all of these are stored in the shed in my garden until I can find what to do with them. Wouldn't mind have my shoe collection transformed into the one below haha
maybe not this extensive
Shoe wants
Jeffrey Campbell
Jeffrey Campbell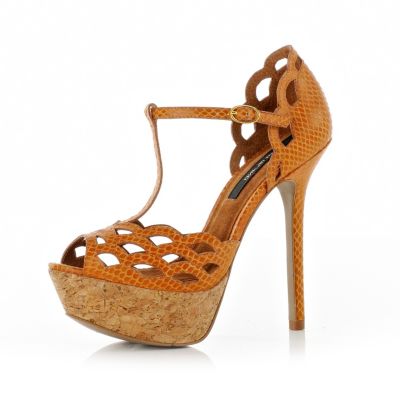 schuh
schuh