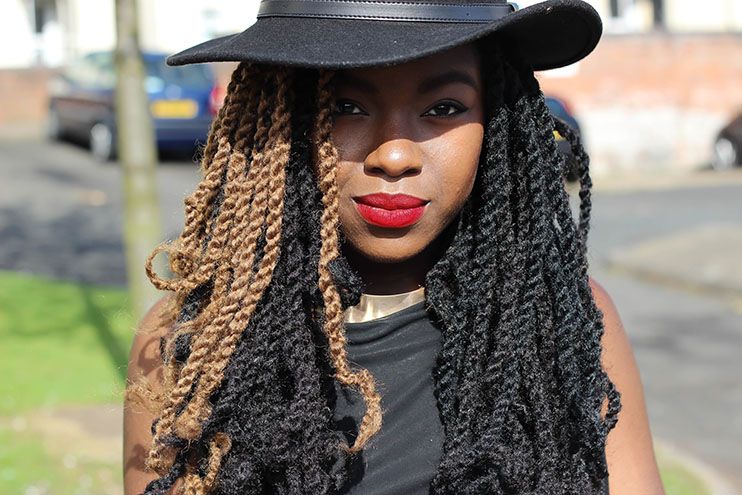 fedora.thrifted// bag.mum's warbobe// top.thrifted// skirt.ebay// shoes.
// choker necklace.ebay// shades.h&m
Dearly beloved, listen to me, I'm telling you the truth - If you've never bought anything secondhand/vintage and you class yourself as a shopaholic, then by my definition, you know very little to nothing about true shopaholic-ism. We can't be giving out these titles like bottles of sand, it needs to be
earned
you see. Because as great as it is to find amazing deals and sales in your local high street, it is nothing compared to finding gem in a vintage store. I'm telling you the truth, listen to me. Dearly beloved, try it out for yourself and when you find that one thing you've been looking for all your life, then I request nothing more than for you to return to me and thank me. So saith Madame Zeroni.
P.s Madame Zeroni is a fictional character from the book
written by Louis Sachar (later got made into a fantastic film too!)